September 12, Dream • Posei square spring and summer 2014 new conference in Foshan new Sunshine Hotel opened. More than 100 guests from all parts of the country, industry elites and relevant news media attended the event.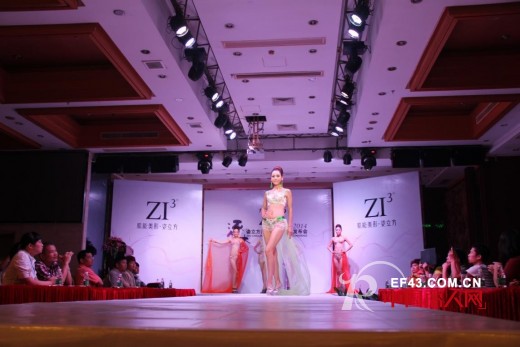 Xia Guangjin, president of Aite China, and Dong Li, CEO of Cube, delivered a welcoming speech and delivered a warm speech. They said that "Cube" has been holding a grateful heart for many years and thanking all the old and new partners who have been with us for many years and trusted "Cube". We are grateful to all the colleagues, As a racing circuit, as a contestant not only to have a good performance car, at the same time to increase the oil, for the underwear industry, a good product quality is a good car we win the track, constantly updated design and series is high Quality of the power of oil, "posture cubic" will rule out the difficulties, in the fierce market competition, for the country's partners continue to provide the highest quality products, with better results, more beautiful gesture to repay your partners Support and love, I believe that the "posture Cube" the future development will reach an unprecedented new heights.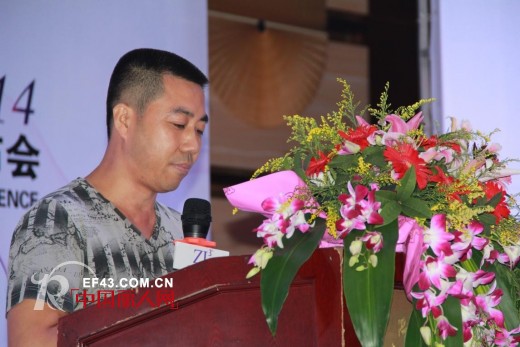 At the meeting, Dong shared with you the three major trends in the development of the future, and reviewed the recent work priorities of Cube, and described three major initiatives that Cube will carry out forward-looking planning and layout for the underwear industry. She stressed , Cubist attitude is to unswervingly continue to carry out the business philosophy of "doing quality products at the same time and making brands a little bit by bit," and carry forward the values ​​of creating beauty and sacrificing love and beauty.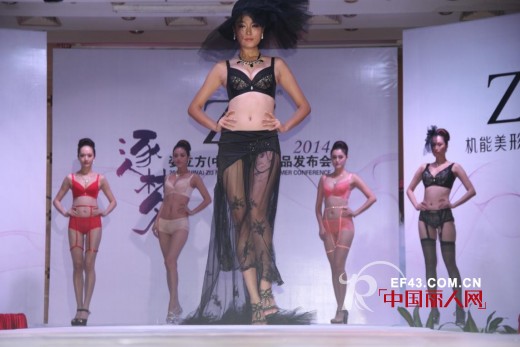 The most brilliant part of the trend when the cubic Cube 2014 spring and summer new release, the models are wonderful catwalks, the "Cube" 2014 spring and summer new 8 series for different groups, different functions to show the lovely lively, modern atmosphere , High-end elegant, relaxed vitality, charming sexy, mysterious dreams, free and comfortable features one by one presented to the audience to bring a super enjoyable visual feast.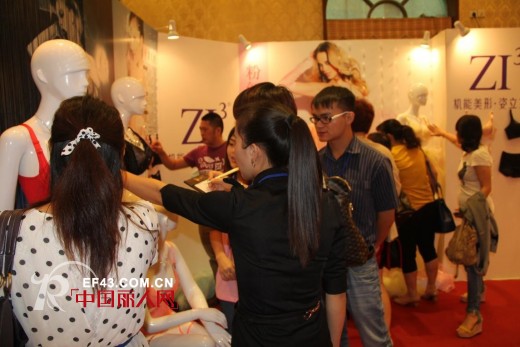 During the conference, the staff of CBS made a detailed explanation of the 2014 new products one by one to the partners in attendance. Sample show area crowds, agents and partners in the sample were asked before asking, careful study, and actively explore, try it on the spot, the atmosphere was very warm, have ordered the spot ordering, the meeting achieved gratifying results.
100% Polyester Woven Yarn-dyed Stripe Fabric
Yarn-Dyed Stripe Fabric,Polyester Woven Fabric,Bright Color Fabric,Yarn-Dyed Cloth
SHAOXING CITY CHENYAO TEXTILE CO,LTD , https://www.chenyaotextile.com