Mosquito repellent function
Mosquito repellent function
With the improvement of the quality of life, people also hope that home furnishing fabrics have more functions. The functional fabric has developed the insect repellent function of the fabric, which has excellent repellent and lodging effects on mosquitoes, flies, ants, cockroaches, fleas and other pests, and protects people and our pets from the bites of mosquitoes carrying infectious diseases. Let us have a better and healthy life.
The finishing auxiliaries we use are all imported from the UK and the active ingredient is permethrin. This substance has been approved by the World Health Organization's WHO and Environmental Protection Agency EPA. The fabric processed by this function is non-toxic, tasteless and durable. Image: Repellent function icon.
Mosquito repellent function
Proprietary feature finishing technology
Functional fabric repellent performance and features: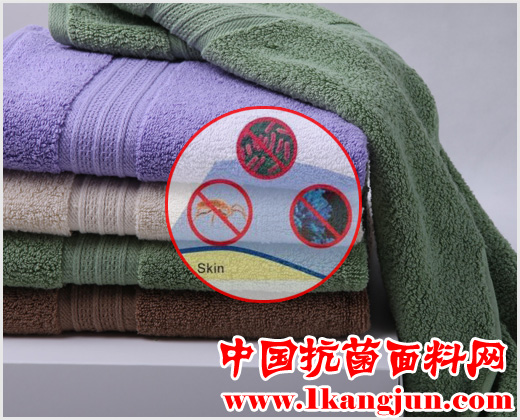 Applicable fabric: Suitable for flannel fabrics, natural fibers (such as cotton), blended fibers (such as T / C), synthetic fibers (such as acrylic, polyester) and other fabrics, can give fiber fabrics water and oil, without affecting its original style and Breathability.
Fabric picture
Multi-functional combination:
It can be combined with other functions of some functional fabrics: double-sided multi-functional stacking, double-sided ability combination, and single-sided multi-layer stacking, so that the fabric has a variety of functional combinations to suit different fields of use. For more details, please click to contact us.
Organize the featured effects:
The finished fabric has excellent wash durability.
After the flannel products are processed, the style and feel of the suede will not change.
The finished products are free of harmful substances and are environmentally friendly.
Does not damage its ventilation function.
The effect is obvious and lasting.
The mosquito repellent functional products on the market are produced by padding method, which can not make the fabric have a single-sided effect, nor can the fabric realize the two-sided heterosexual function, and in the production process, the last step is to remove the wet liquid by the roll. drying. It will destroy the physical properties and feel of the fabric itself and cannot be processed on higher fabrics. Functional fabrics subvert the traditional padding process with innovative foaming technology to perfectly guarantee the original physical properties and texture of the fabric.
Functional fabrics provide customers with the highest quality fabric repellent function on the market with excellent leading technology and rigorous service attitude. If you need more information, please click to contact us.
Common mosquito repellent products:
Mosquito repellent fabric products are widely used: curtains, tents, outdoor clothing, etc.
[China Antibacterial Fabric Network ]
ZeroClipboard.setMoviePath('/plugin/copytofriends/ZeroClipboard.swf'); var clip = new ZeroClipboard.Client(); clip.setHandCursor(true); clip.setText("Mosquito repellent function http:// /post258/"); clip.addEventListener('complete', function(client,text){ alert("Successfully copy this article to the clipboard!"); }); clip.glue('copytofriends');
Fleece Terry Fabric,French Terry For Sport Wear,Poly Rayon French Terry Fabric,Poly Rayon Stripe French Terry Fabric
Shaoxing Jiuyang Textile co.,ltd , https://www.textilejy.com