Fruit September, tidy fabrics continue to set off a wave of opening! Recently, Tianyi cloth products successfully settled in Suzhou, Jiangsu market! More surprises, please wait and see!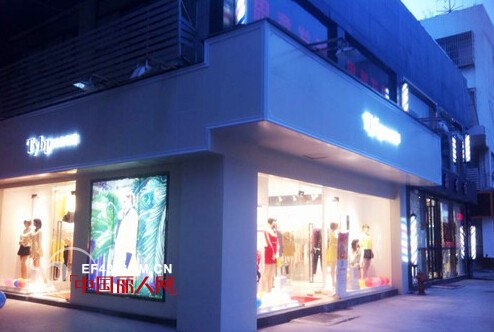 Tianyi Cloth Products is committed to "become the continuous development of China's women 's wear industry runner," We warmly welcome garment industry colleagues throughout the country to join the "Tianyi Cloth" career family, sharing wealth feast, create brilliant life!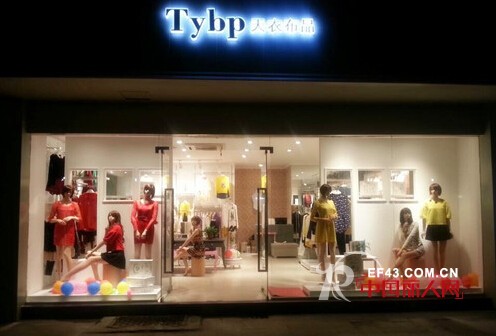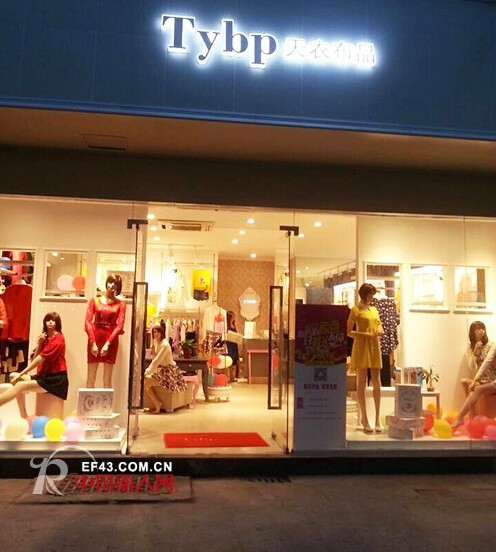 Opening of new stores, after the benefits of non-term!
The audience over 300 minus 50 to send 50
The audience over 500 minus 100 to send 100
The audience over 700 by 150 to 150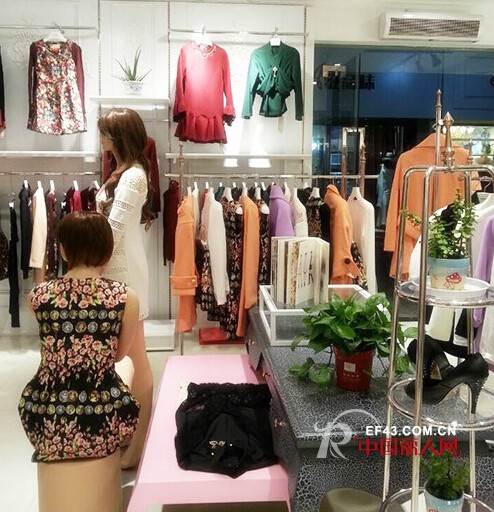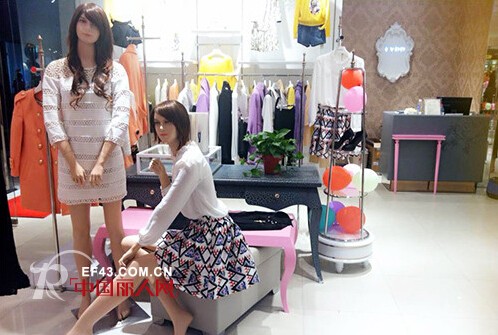 (Where Sweeps cloth goods two-dimensional code, photo sharing friends circle minus 10 yuan, and then send a messenger fabric VIP card, double points)
Welcome new and old customers into the store purchase!
Rayon Fabric Online,Viscose Rayon Fabric,Bamboo Rayon Fabric,Cotton Rayon Fabric
Shaoxing City Laiteng Imp.&Exp Co.,Ltd , https://www.laiteng-tex.com