good news! ! ! French fast fashion brand BR shock opened! For the BR into Jiangsu and Zhejiang region to take a solid first step.
August 8, 2014, BR women's brand strong settled in Jinhu, Jiangsu, during the opening, popular popularity in the store, up to 5:00 on the same day sales have reached 20,000.
BR brand franchise stores, with a comfortable shopping environment, a wealth of diverse clothing and professional image consulting services, so that each guest to enjoy a different shopping experience, make it forget.
Wish BR Jiangsu Jinhu store opened, the business is booming.
Address: Huai'an City, Jiangsu Province, Jinhu County Heng Yu Plaza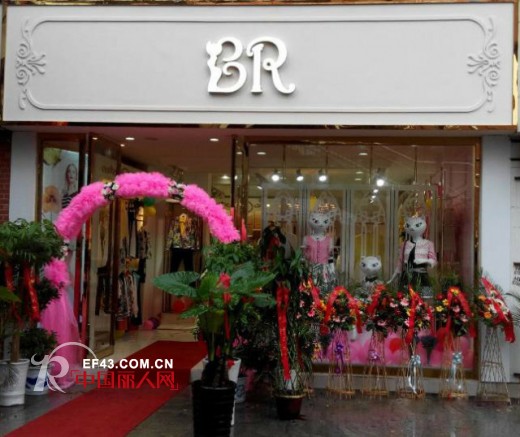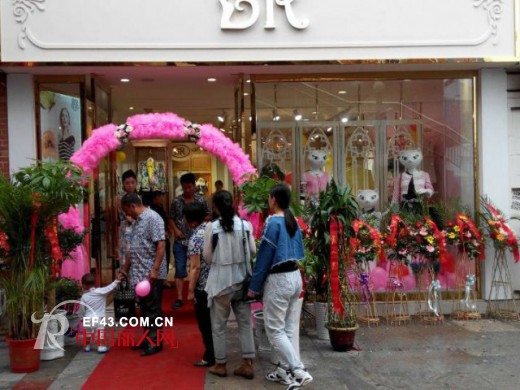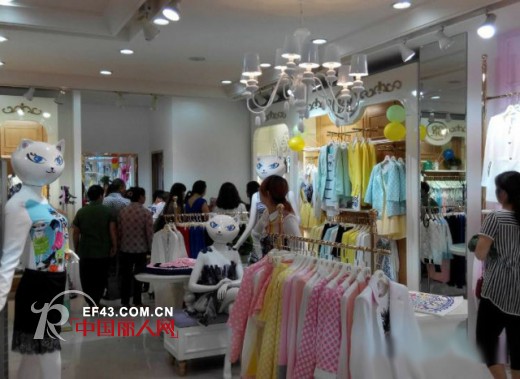 Woolen Herringbonr Design Fabric
Woolen Herringbonr Design Fabric,Black And White Fabric,Woolen And Poly Fabric,Custom Woolen Herringbone Fabric
SHAOXING GONGXIANG FASHIONABLE DRESS CO.,LTD. , https://www.gxboucle.com