Mark Wah Fei creative urban women's autumn 2014 new product mix, retro elements of the retrograde trend has spread so far, has not been limited to air overcoat renovation to take this simple look.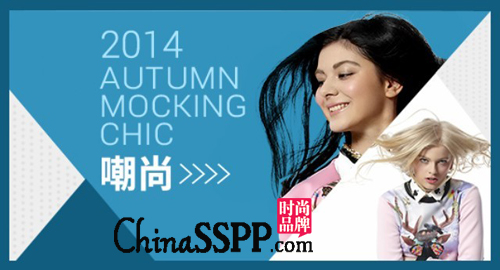 More designers use vintage hand-drawn and embroidered patterns for new styles and fabrics. In the new and retro collisions, there is more amazing communion.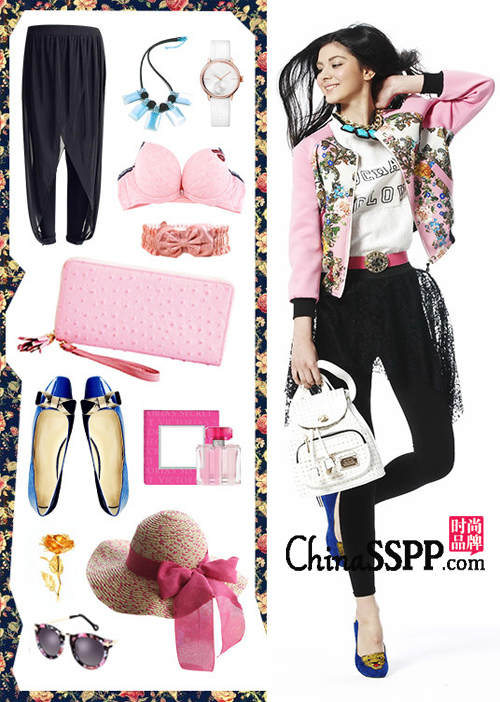 The jacket is decorated with a retro classic totem with a simple version of poppies, chrysanthemums and other colorful hand-painted flower motifs, and the body is rendered with a plain base and embellished with an irregular design lace skirt. The crowning touches of gemstone necklaces and belts create a perfect retro look.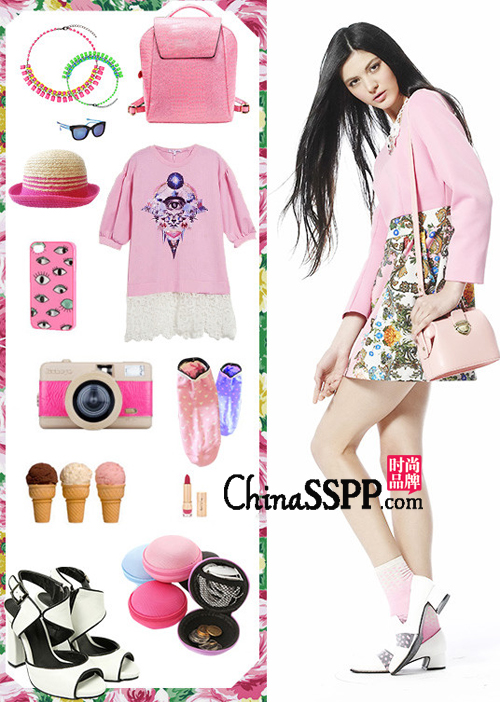 Pink color OL models retro dress is a must-have style for girls. The more neat neck-necked clothing with a thick chain of flower necklaces just replaced the classic vintage collar. Gradient socks reveal a wave pattern under the cover of white mesh heel shoes, complementing the overall dress.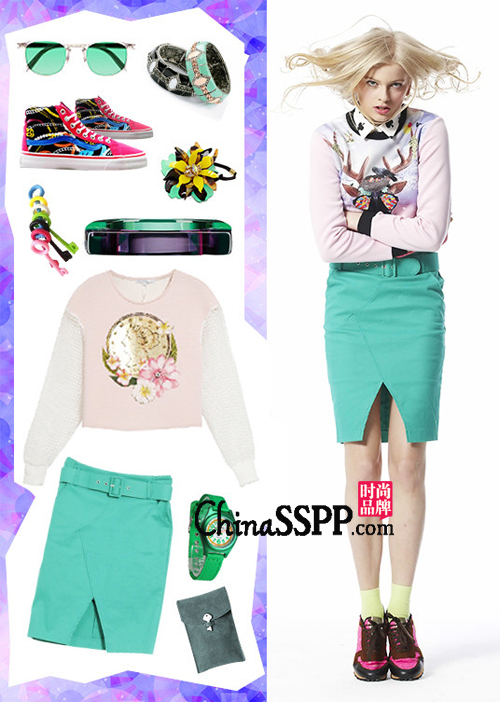 Mint green is the classic color of this season's retro dress. Shirts with animal prints on the impact color mint green skirt once again Mark Waffy "trick"ism - retro elements launched.
Mark Huafei creative urban women joined agents: http:// Â Â 
Smart Solar Fountain,Floating Solar Fountain,Outdoor Waterfall Fountain,Solar Powered Garden Fountain