Vicker underwear is committed to improving the quality of life of women, passing on the classic cultural connotation of underwear, to the depth of women's love for the pursuit of giving women the most natural care, interpretation of exquisite fashion perfect life.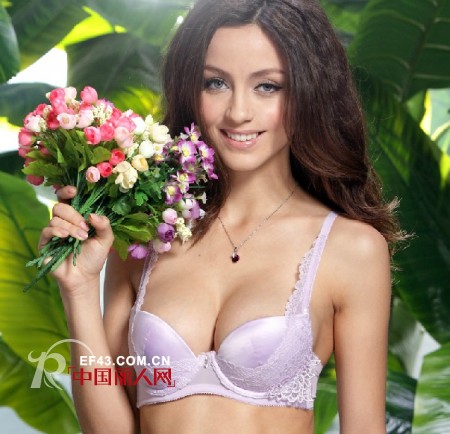 Like a misty exposure to the fog, a modern atmosphere full of retro, different from the common sexy qualities. Microdisplacement pull design, gathers good results, full chest shape is more eye-catching, mold cup and the top of the chicken heart gap spacing design, relieve chest pressure, more comfortable to wear.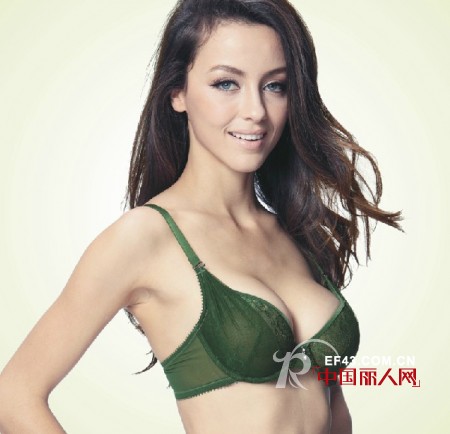 The use of romantic classic lace and transparent grid with the full plump romantic and sexy colors, people full of infinite imagination for the future, dark green first grab the eye, the overall visual effects have a greater impact.
CHANGXING HUALONG SILK CO.,LTD , https://www.cxhualongtextile.com