On May 5, 2013, the seventh "Successful Boss" Cup clothing show was staged again at the convention and exhibition center, 10 brands were invited to participate, and 5 brands showed their wonderful performances ......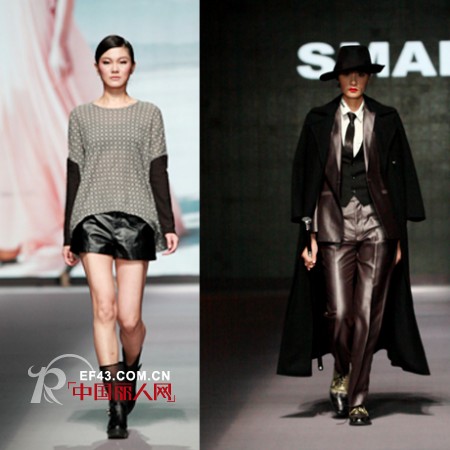 (Brand "broadcast" and "umisky / smart" show venue moments)
The Organizing Committee made a lot of innovations in previous events. From the invitation of the brand, the judges, the show floor setting, the awards setting, and the activity flow, many different attempts have been made to make every one of them watch the unexpected.
Well-known local original brand "Lonzi", broadcast invited to participate in the competition, first-class tailoring, exquisite fabrics, the show field performance, so that the judges appreciated. T stage cloth also changed the way the past, taking into account the show field and the judges, multi-level multi-angle layout, simple lighting to T station show field to become the focus of the entire venue, the audience's attention with the ups and downs of the show floor.
In order to be close to the audience's perspective, this show specifically reduce the height of the judges and the audience to take the opportunity to experience the charm of the show close.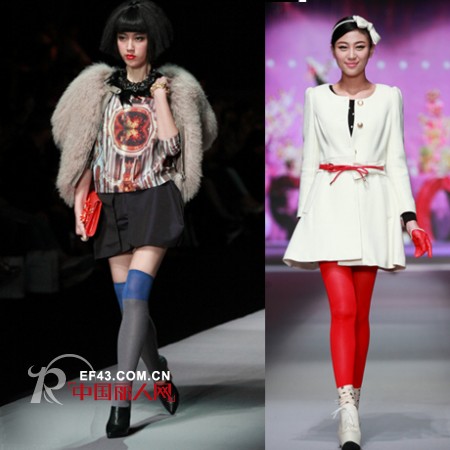 (Fiyonde and umisky / young moments)
In addition T station performance also has many bright spots. Umisky / smart First full of modern sense of the full model show, with a grand momentum to kick off the game. Fiyonde gorgeous sense of full clothing, with intense music quickly catwalks, like a fleeting beauty, but not met; sweet umisky / young, wearing pink costumes, with cheerful music, giving dreams Beautiful ...
(Langzi brand night show with Prince)
Finally umisky / smart won the audience the most creative award. "Sow" won Shaosu champion, "Fiyonde" won the Shu group champion, designers and models on stage again thanks the audience, the game ended.
For more information, please go to the contest website:
Acrylic Organisers,Acrylic Storage Drawers,Acrylic Storage Organizer,Acrylic Display Organizer.
We, Very Display,are not just a Sign or Display Maker, but a 15 years experienced acrylic POP display pioneer, and also the first supplier in china who combined the acrylic POP signs and displays with Led lighting technology.
We also offer an ever-expanding selection of acrylic displays for use by retail stores, gift shops, museum stores, designers, department stores, collectible shops, bookstores, and restaurants.
Material: we designed and produced lights signs and light displays according to clients demands, acrylic to be the main body light guide plate.
Advantages:
We make all customers dreams came true, because we friendly & conscientious sales and over 14years experienced & creative 3D artists team ;
We make everything possible, any signs or displays involved with various of materials, like wood, metal, glass or even stone, because we have qualified supplier chains working with us;
We make every order on time delivered, because we have quite skilled and high efficiency production and QC team.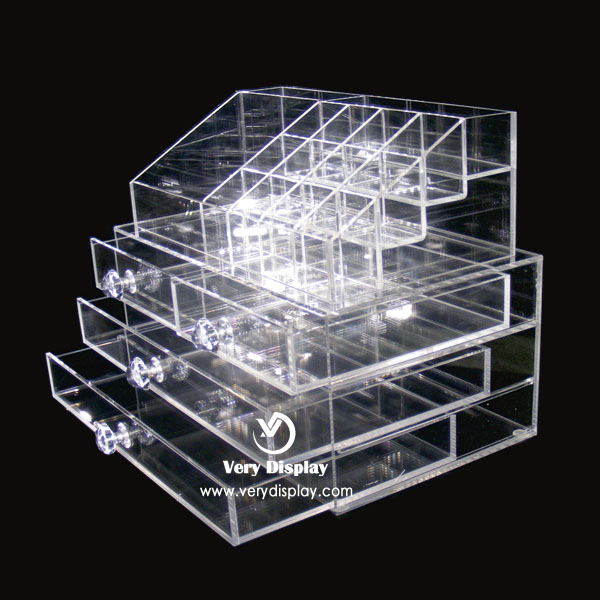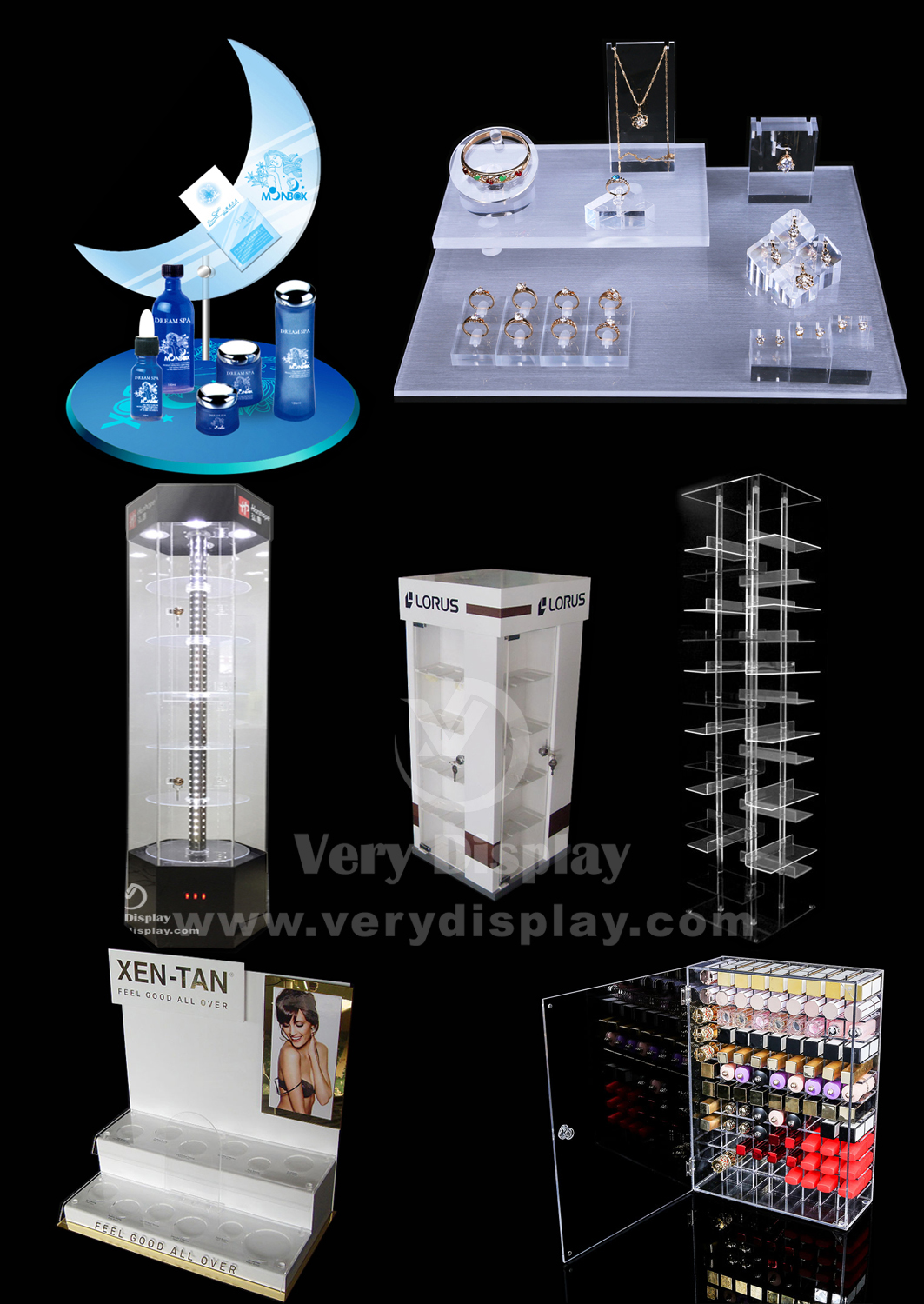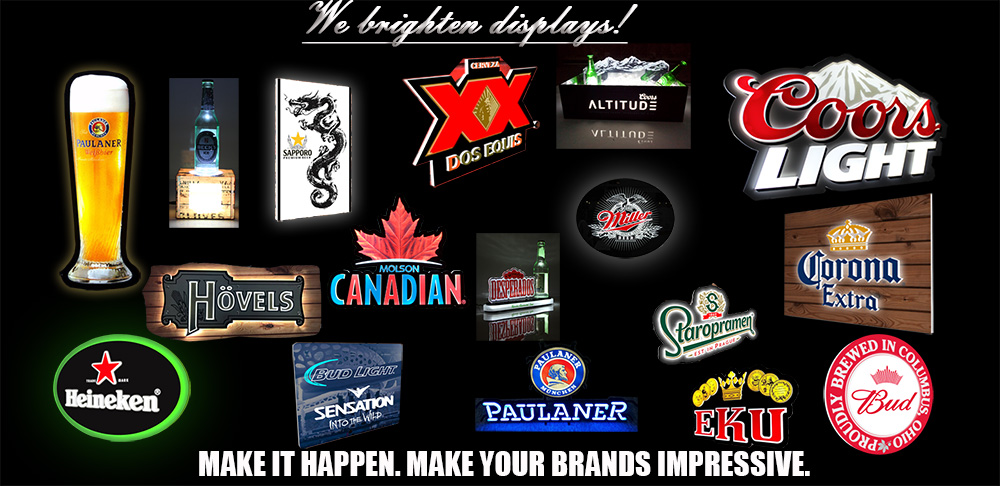 Customized Acrylic Organizer . Customers' designs and OEM orders welcome.
Acrylic Organizer
Acrylic Organisers,Acrylic Storage Drawers,Acrylic Storage Organizer,Acrylic Display Organizer
Very display co.,ltd , https://www.verydisplay.com