Warm congratulations to Guangdong Zhuoya beauty underwear joined Shenzhen Komeito reopened September 5 opening!
Located in the prime location of Gongping Road, Gongming Gongming Road, Baoan, Shenzhen, Guangdong, Zhuojia Beauty Hotel is located in the prime location of Gong Ping Road, Baoan, Shenzhen City, Guangdong Province. The surrounding area is well-equipped with the full-function core areas of large-scale supermarkets, department stores, restaurants, shopping and entertainment. High; underwear joining hotline: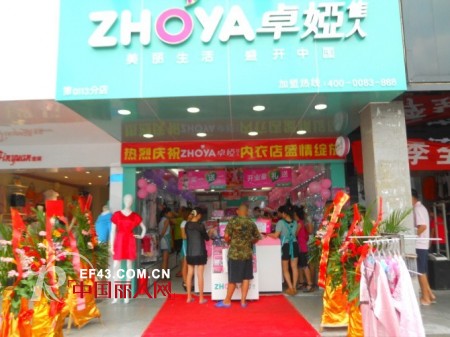 (Zhuoya beauty Shenzhen Komeito shop)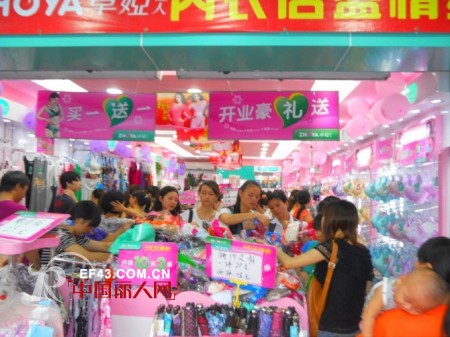 (Zhuoya beauty Shenzhen Komeito shop)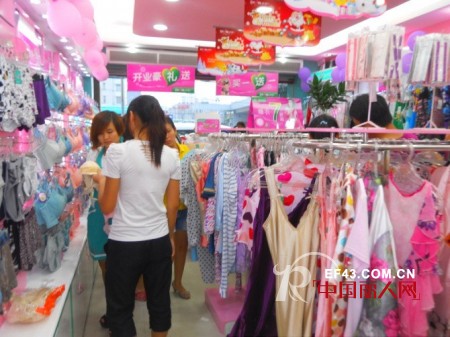 (Zhuoya beauty Shenzhen Komeito shop)
Recommended reading: 1. Nanchang, Jiangxi Shengli a store image upgrade 2. Guangzhou, Guangdong Province, Taihe store reopened on September 5 opening 3. Zhuoya beauty Taihe shop a comprehensive upgrade of the new image of the new development
These beautiful, top quality, Formal Stick Candles are unscented and are available in a variety of colors to match any décor setting. We have white, red, yellow, blue, pink, green, purple colors. These formal Taper Candles maybe have a self-fitting end.
We starts international business of Candles since 2005. And we have our own Candle factory in Tianjin city, which already has passed ISO9001. There are more than 200 skilled workers and supervisors work in 7000 square meters workshop. The factory output is 80 containers per month and the maximum is 93 containers in one month.
Our stick candle brand - Double Holiness is well-know in Candle market, which has sold over 15 years. And our sticks candles major clients are from Africa, Middle East and Asia, such as Angola, , Madagascar, Yemen, Pakistan.
From the quality point of view, our Candles` materials use different formula to make the Candle smooth and without tears. The foundation materials are 58-60 degrees Paraffin and Palm Wax. The advantage of [Double Holiness Candle" is burning longer, smokeless, non-toxic and keep color no change long time. We could supply 10grams to 90 grams to you as your requirements. The package could 6pcs in one cellophane/polybag(pack),50packs in one carton; 8pcs candles in one cellophane/polybag(pack), 30packs in one carton; Or 10pcs candles in one craft paper, 20 papers in one carton.
Formal dinner stick candles are a time-honored and vintage tradition. These decorative household candles are amazingly alluring and comforting. A modern nod to a nostalgic custom and a beautiful art, these formal stick candles will bring a romantic tone to any candle lit dinner. Light up your next Catered Event and set the mood with their appealing glow. No party is complete without the intoxicating allure for any formal occasion. It has a lot of color, white, green, blue, pink, purple, yellow, light blue, light pink, light yellow, etc. These candles of various colors can satisfy our knowledge and opinions of different things and make us feel that the world is really beautiful. The normal size is 35grams, 38grams, 42grams,8"10",12". The stick candles diameter is 1.0cm to 2.4cm, the length is 14cm to 24.5cm. Formal situations call for formal sticks candles. And it doesn't get any more traditionally appropriate than a stick candle. Whether it's for a candlelit dinner with your sweetheart, a wedding or a religious event, nothing can replace a stick candles. Stick candles are perfect for candles lit dinners, Churches and decorating your home or Special Events. Choose from our fabulous selection of sticks candle holders to burn you sticks candles. We could carry traditional and contemporary to fit any occasion.Our clean-burning stick candles are hand-dipped. They have been designed with 100% lead-free wicks and will fit in any standard stick candles.
Stick Candles
Stick Candles,Long Stick Candles,Soy Candle Sticks
Hebei Seawell Import and Export Co.,Ltd , https://www.hebeiseawell.com