Guangzhou Qiyi Clothing Co., Ltd. has a professional and focused apparel brand operation team, focusing on the three major systems of product development, image planning and terminal operations, and taking "leading the Chinese fashion industry" as its own responsibility, creating the most influential intent. And vitality brand.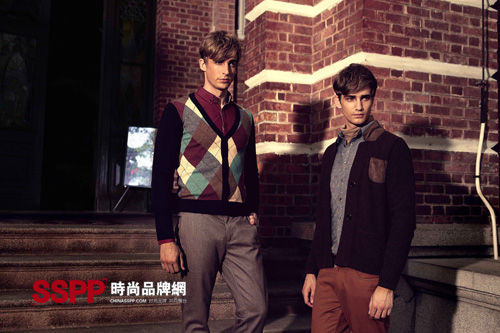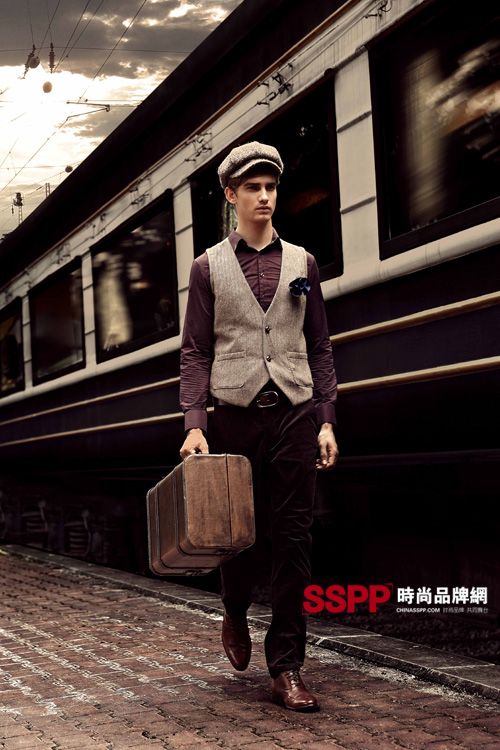 CMIO Carlo Miou fashion men's wear noble and trend
C.MIO Carlo Mio fashion men's clothing, born because of love, is concerned because of love. Product development is based on comfort, simplicity, exquisiteness, and introversion, and the cooperation of planning images makes C.MIO even more distinguished and fashionable...

CAROMIO is "My dear" in Italian, full of romance, warmth, and sweetness. It is a world full of romance and love, two pairs of loved ones. They love life and love the beauty of the four seasons. They hope to compose a romantic myth with love, walk through the snow-covered fields in winter, be happy in spring, be quiet in summer, and reborn in autumn. It is like gestating the fetus in the abdomen. Then, it cares for C.MIO who belongs to their lives.