Keynote dress "MAXIGO - Mars po " women's senior manager Jiang Zhongwei company all my colleagues in the company wish all the friends a Happy New Year! Dragon Tiger jump! Ma spirit!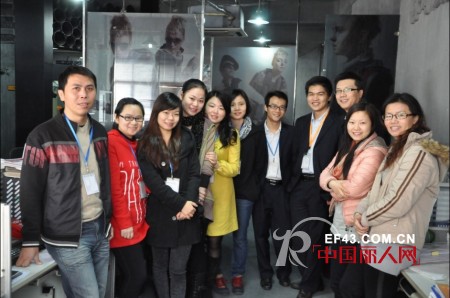 When the bell sounded in the sky, we ushered in a promising 2012, on the occasion of this festive occasion, on behalf of the Shenzhen tone Clothing Co., Ltd all staff, to all new and old customers to express my heartfelt thanks, and wish everyone In 2012, all wishes come true, work goes well, family fun! The past year, we have experienced the ups and downs, it is precisely because of your support and trust, we can get the fruit of today, in the coming 2012, we sincerely look forward to your further cooperation, work together Create a bumper harvest of 2012! In the next 2012, we will work harder and make further progress. We firmly believe that our efforts will create a different sky!
"A dollar back mountains and rivers, Vientiane update Fairview Spring," New Year's approaching, we will also enter the tone of apparel into the new year. Here, I wish in 2012, with our customers can progress together, enjoy a happy cooperation, and many new and old friends work together to enhance friendship. I wish all the old and new friends in 2012, the grand occasion! A successful career! Healthy body! Family happiness!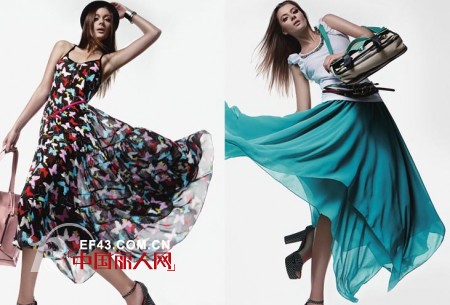 Shenzhen tone Clothing Co., Ltd is a collection of apparel design, product development, marketing and manufacturing in one of the young and dynamic clothing business in 2006 from Italy to introduce high-end women's brand "MAXIGO MAXSOLE", by virtue of excellent Marketing team and excellent team of designers began to start management system, sales network, timely information and a series of advanced management system, and fully tap the brand blind spot, the integration of brand advantages in the highly competitive women's market has completely changed the international brand High above the practice of achieving the popularity of international brands, so that more Chinese women in fashion at reasonable prices to enjoy the aristocratic brand, the real rapid flow, small profits but quick turnover, the majority of agents and shopping malls have won praise, but also by the Modern city of new women's favorite, more than five years of development, "MAXIGO May poetry" in the country has distributed more than 200 counters, become the fastest growing in recent years, one of the women's brand in Shenzhen.
Woven scarves are suitable for Autumn and Spring. Many fashion people wear them not only for warming but for decoration. Woven scarves are very fashion .Our scarves are very popular in European and American professional buyers. Scarves also can be promotional products, the logo can be printed or embroidered on scarves, It's a good way to advertise.
Woven Scarf,Cashmere Woven Scarf,Children Scarf ,Kids Scarf
Yangzhou B&H IMP. & EXP. CO.,LTD , http://www.bh-accessories.com