In the high-rise buildings, the economy continues to develop, the material more rich in the city, the seemingly colorful life of women, but physically and mentally exhausted, in this busy world, luxury homes, tempting food, high-quality The state of their life is less important to them. They need leisurely and comfortable talk and a cozy afternoon garden. On a sunny afternoon, away from work pressure, life troubles, faded work clothes, in this beautiful and comfortable garden, outing, flowers, tea, butterfly watching, listening to music or Quietly in a daze.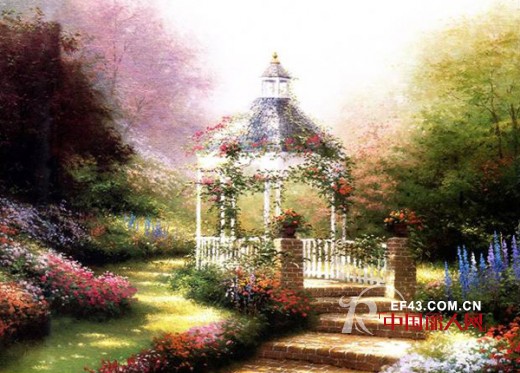 The warmth of the sun sprinkled between the flowers, butterflies and dragonflies dancing in the flowers, as if you are the owner of this garden, this garden of fragrant bloom for you alone.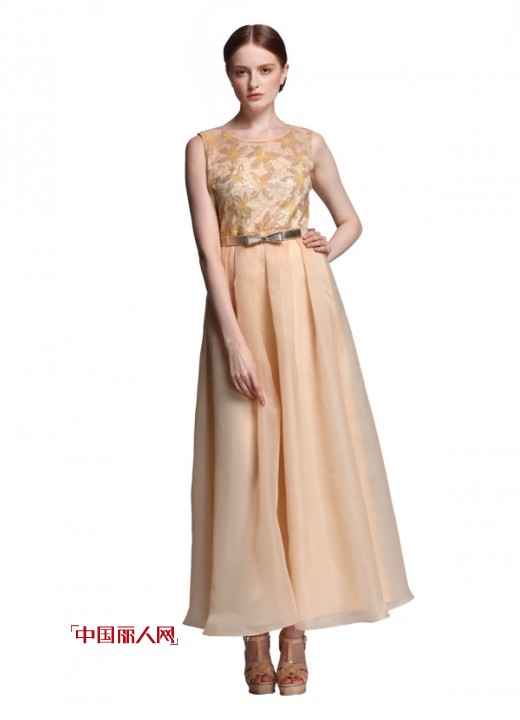 In the Eighth World Beauty Cup Successful Fashion Awards contest, Umisky women with floral feel and elegant dress, given the extremely pure and refined temperament, bright and elegant colors, soft flower patterns, people I feel like being in a quiet garden.
Inspired by the quiet landscape of the garden, with delicate and bright colors with soft light and shadow, comfortable and natural materials, natural flowers and delicate details, the picture depicts a warm and comfortable afternoon garden scene.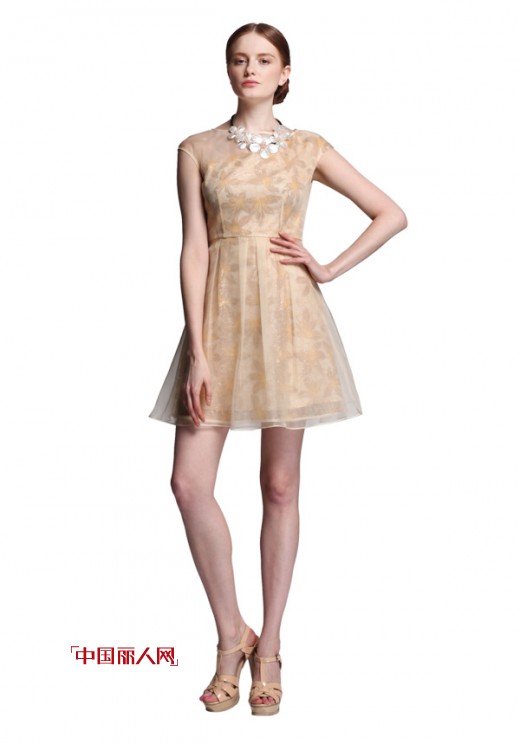 umisky / beautiful world brand introduction:
Poetically life. The world is full of labor, people still poetically dwelling on this land. - Heidegger
Calm and calm, always more than busy and restless people more powerful. Behind the solid work, is a firm direction of life. In the pursuit of self-worth on the road, we never give up the richness of spiritual life, always enjoy the freedom, the pursuit of good things.
Simple profile, always inadvertently flashes somewhere designer's exquisite design, simple and generous is seen by others, comfortable and personal. Who said that the most beautiful woman, that is because they know that the waist and the big contrast just presents feminine, classic style after the designer's interpretation, to show neat style, smooth lines soften the visual beauty, clever Cascading with the design, become another fashion workplace fashion.
umisky / beautiful world brand DNA:
Simple intellectual, soft and elegant, leisurely and comfortable.
Brand Style:
Implicit, elegant, quiet and soft atmosphere. Without rich colors, attention to detail embellishment techniques, so extraordinary taste of people, a leisurely comfortable.
Established in 1988, and put integrity, pragmatic, win-win as principle to guide the products` research and development, production and sales which enjoys high reputation all over the world.
All kinds of pockect interlining ,yarn count 45s,and construction 88x60,96x72,110x76 . Composition 100% polyester and 80% polyester +20% cotton .Color can do white ,offwhite ,black ,charcoal and so on .Touch can do soft ,medium ,and hard .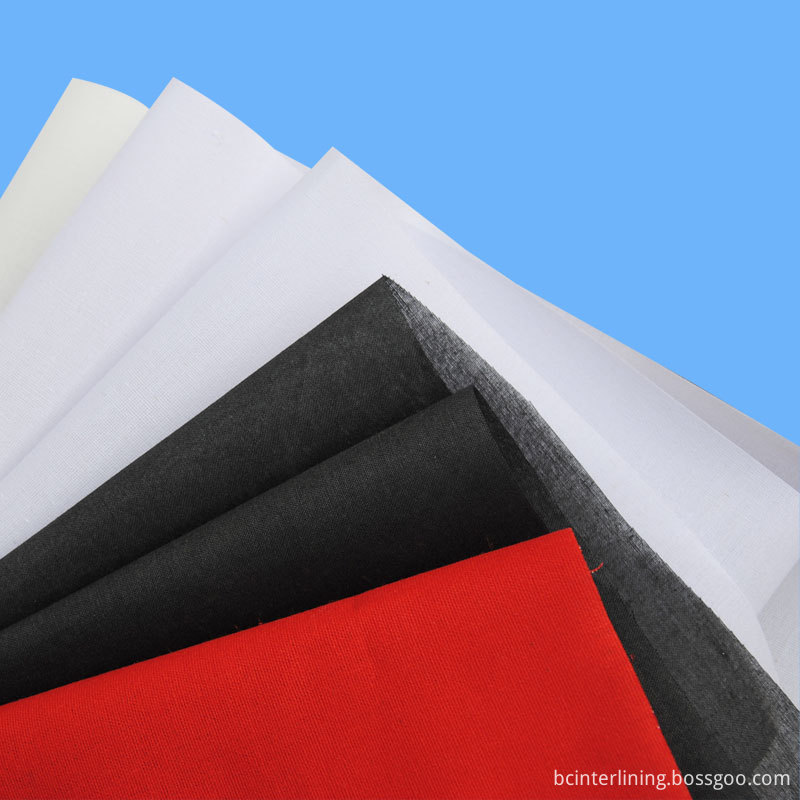 Pocket Interlining,White Pocket Interlining,Hard Handfeel Pocket Interlining,Black Pocket Interlining
Baoding Garment Interlining Factory , https://www.bcinterlining.com